You got Tourmalated Quartz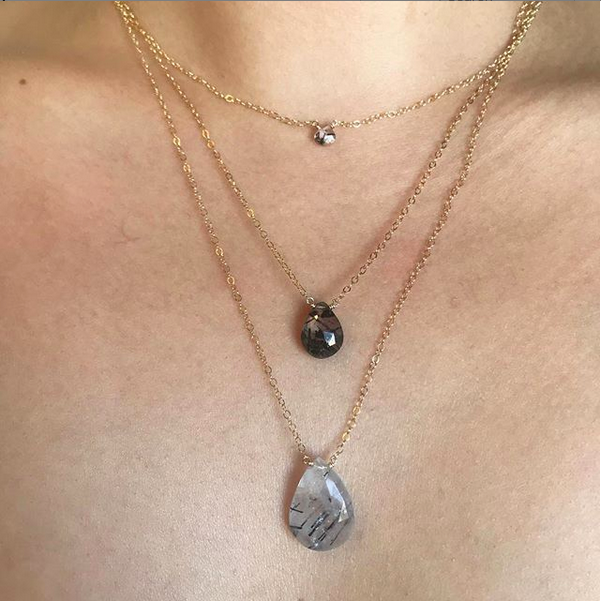 Tourmalated Quartz – a stone to protect you. 
You've got a big job ahead of you. You're called to do important work (whether it's in your professional life or personal life), and sometimes that puts you in situations where negativity is directed at you. Tourmalated quartz is a good stone to support you on your journey, especially when you're called to do life's dirty work. Black tourmaline is an amazing stone for protection. It creates a forcefield around you, protecting your energy. Quartz is a stone of amplification and purification. When black tourmaline forms in quartz, it creates a super strong forcefield around you so that you are most prepared to bravely, and safely, do your work in the world.
Shop tourmalated quartz jewelry