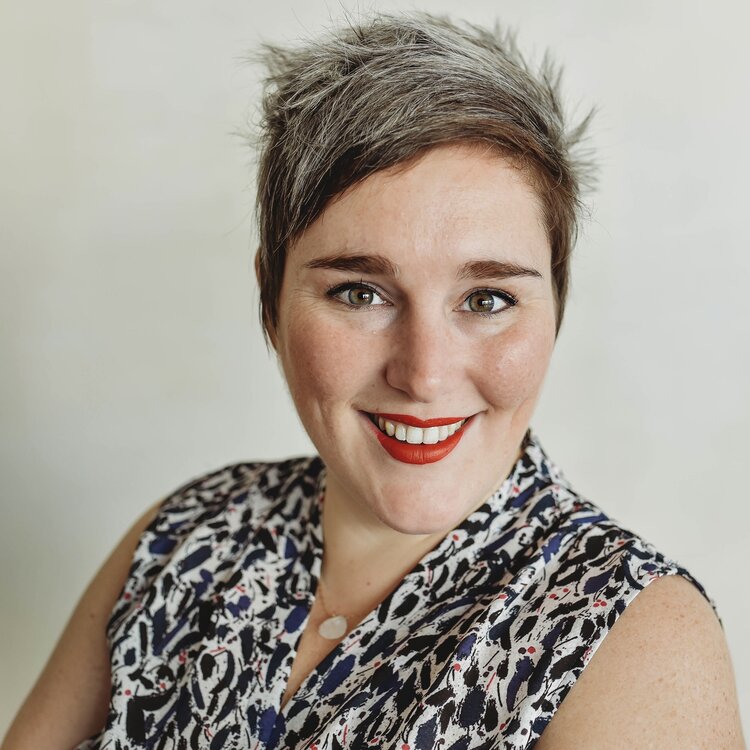 Hi!
I'm Kassi Grunder, the designer and maker of your jewelry. Yes, you CAN call me your personal jeweler.

My passion is connecting people with purpose, and helping them to see (and feel) deep meaning in their lives. Jewelry (especially jewelry with stones) can be a tool for this -- a talisman to help us to see our path clearly, to remind us who we are, and to help us get what we want.

Kassi Grunder Jewelry the brand was born in 2014, in San Diego, California. Since then, I've sold thousands of pieces of jewelry to people around the country and around the world.

If you have an idea for a custom piece, please reach out. I'd love to work with you!
What people are saying
I've been coming through one of the most profound moments of my life. This is the most magical pair of earrings I've ever bought and it makes me feel so good that they're coming from you... I just went through a month-long break-up, and I could tell you in nine million words why these earrings are significant, but I don't need to. Your soul gets it. This is amazing.

A.J., Emporia, Kansas



I'm convinced that Kassi's jewelry chooses you more than you choose it. There has been more than one occasion now where I have picked up a piece of her jewelry to examine it more closely, and then couldn't put it back down because I knew from that moment on that I couldn't bear to be without it. There is certainly some kind of good magic involved.

S.H., Girdwood, Alaska



Kassi is so knowledgeable about all of the stones she uses. I love feeling that my earrings are more than just a pair of jewelry—they are not only a reflection of me and my mood, but are also a powerful way to heal/ground myself. It also helps that they make me feel instantly elegant! I cannot speak highly enough for her products!

S.F., Anchorage, Alaska



I purchased an infinity bracelet for a dear family friend whose mother had just passed away to remind her that a mother's love is endless regardless of whether she is here with us physically. Kassi not only made sure to package and ship the bracelet in quick order, she included a personalized note on my behalf and had the crazy intuition to choose lapis (which happened to be the receiver's favorite stone). The arrival of the bracelet brought (joyful!) tears and "a sense of peace" for the recipient (her words).

C.S., Seoul, South Korea



These earrings are my go-to. The only way I'll wear a different pair is if these absolutely do not go with what I'm wearing. They're lightweight, elegant, don't irritate my ears, and I am constantly getting compliments on them!

A.W., Anchorage, Alaska



Kassi's pieces are not only eye-catching, but they're crafted with such heartfelt care. I've watched Kassi move between all the realms of her venture from brainstorming to creating to selling and I feel great buying her products because I've seen the passion and effort that she puts into her work at every step of the process. I've given bracelets to friends and acquired more than a few beautiful pieces for myself!

M.K., San Diego, California



Fabulous craftsmanship and amazing natural crystals and other high frequency materials. I feel so fantastic wearing my jewelry made by Kassi. Thank you!

K.S., Homer, Alaska