You got Lapis Lazuli!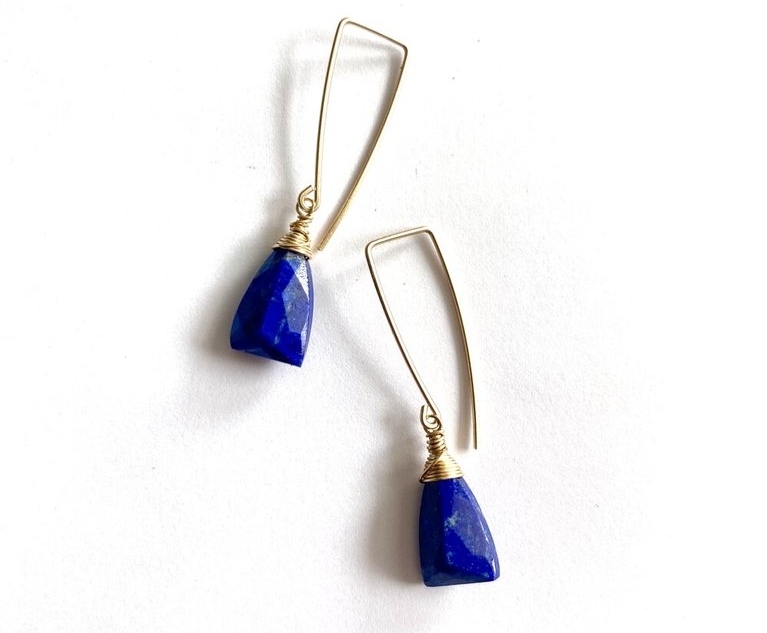 Lapis – a stone for personal power.
If you were an animal, you'd probably be a bear or a lion. Both of these animals look soft and cuddly and fun (in fact, they are with the ones they love), but if you cross them, they will literally eat you. They have tremendous power, but until called into action, they are pretty chill. They like things to be easy and peaceful, but also aren't afraid to use their power.
Lapis is a stone of personal power. It helps you to step into the fullness of your own power – not in a terrifying and uncontrolled way, not in a mean way, but in a way that is in balance and deeply true for you. It also helps you be authentic and rooted as you use your agency to lead others.
Shop Lapis Lazuli jewelry